TEAM
PLANET RADIO CANADA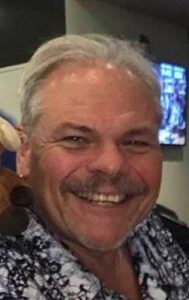 "The Musicman" James Rogers is the owner of Planet Radio Canada and a lifelong pop music fan of performers like Billy Joel, Lou Christie, Chris de Burgh, Bob Seger, and many others.  He honed his broadcasting skills for several years in college radio. You can also hear "The Musicman" regularly on the evening shift on radioGTA.ca.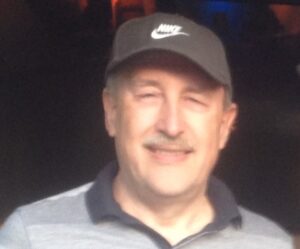 Bill Smith creates the weekly "New Music Pick of the Week" segment for Planet Radio Canada. Like James, he also worked for several years in college radio. He publishes the BILLCS Music Blog, which has a focus on music by new performers in the pop, dance and alternative genres. His blog and personal  chart are well known in the music industry, including by performers and tastemakers.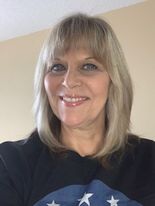 Darlene Richards has worked on and off in the entertainment industry for many years. She's an avid fan of The Osmonds, Garth Brooks, Rick Springfield, and a number of other performers with whom she's met and got to know over the years. Darlene brings her enthusiasm and passion for music to her regular segment features on Planet Radio Canada.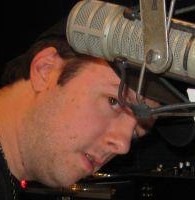 Joseph Frezza is a lifelong music fan and music collector who is happy to be a part of Planet Radio Canada!. His musical tastes include Firefall, Hall & Oates, Huey Lewis, Helix and J. Geils Band, among others. He has been a DJ for many years and his idol is Wolfman Jack.